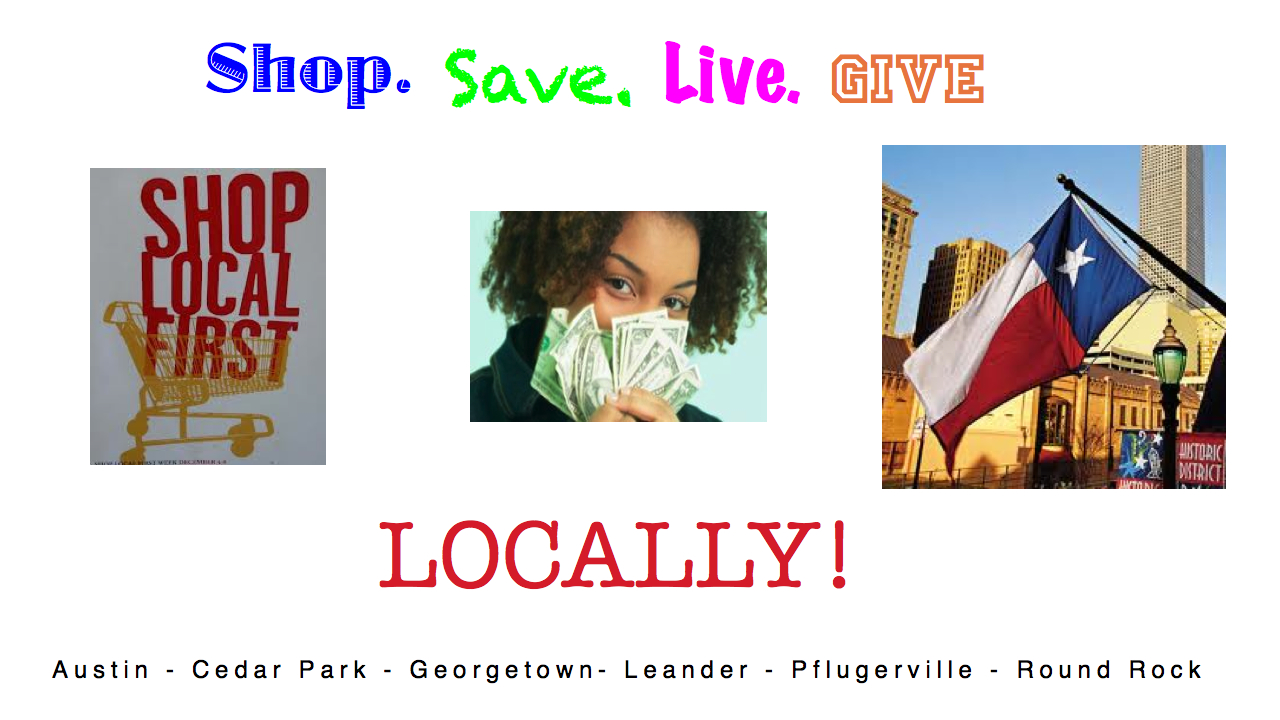 "Our goal is to provide you an opportunity to save money while helping local veterans and the community. Since our members are what will make our purpose possible, we strive to make your membership worthy of your monthly contribution."
-Jermaine Shorter
Membership Program
Become a member for only $10 monthly and save on purchases. 60% of your membership dues go toward helping Veterans and the community allowing you to make a difference while saving.
Members- Save money on everyday purchases, events, products and services.
The Community- Provides funding for programs aimed to better our communities.
Veterans- Provides funding for transportation to VA medical appointments to those that have served and protected our country.
Local Businesses- Promotes customers to local establishments resulting in increased revenue.
Government- More taxes collected allows for better parks and services offered at the city and county level.
for only $10 per month.
Click here to view the list of companies in network.
BUSINESSES- Click here to present your best offer and join our network!