We are a 501(c)(3) non profit organization providing services for Veterans and the community.
WHERE THE MONEY GOES
PERSONAL DONATIONS:
100% goes directly toward the programs and helping the community.
Examples: direct donations, donation boxes.
MEMBERSHIPS:
Monthly cost $10.
$4 toward company expenses.
$6 directly toward the programs.
If you agree with our mission; please donate and watch us do big things for the greater good.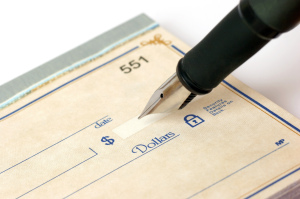 Mail checks/money orders payable to:
United For The People
402a West Palm Valley Blvd. Suite 177
Round Rock, TX. 78664
Your contribution to United For The People may be tax deductible. Please consult your legal or tax advisor regarding tax deductibility. United For The People is a 501 (c)(3) tax exempt non profit organization. For more information, please contact us at 512-298-2532.
TAX ID:  45-0964604