Donate your vehicle and we will send you an official receipt acknowledging your charitable donation to claim on your tax returns for this year.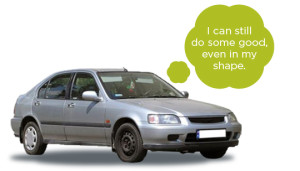 Ways your donated vehicle will be used
1.  Assistance with the Veterans Transportation Program.
2. Temporary usage for those in need to find employment.
3. Short term transportation usage when starting a new job.
4. Resell to for funding for our programs.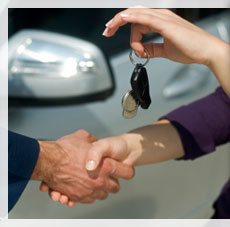 To donate your vehicle, simply email us at donations@unitedforthepeople.org, call us at 512-298-2532 or fill out the form below. 
We want you to be informed so please click here to learn more about how to donate your vehicle and what you should look for.